Welcome to Estelle's Eatery & Bar in Harmony!
We are focused on being a scratch kitchen with a menu that will rotate according to the seasons. We also have many different craft beers available on tap and in the bottle or can. Estelle's does have a full bar! So come on in for a bite to eat and a drink! We are excited about our adventure and hopefully you are too! Thanks for checking us out!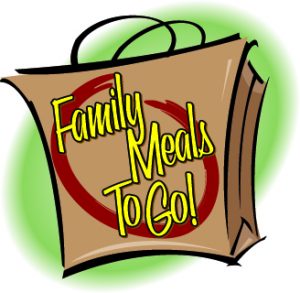 This Weeks Take Home Meal
Meal will feed 4-6 People $65
$20 per meal will be donated to Kathie Mock, a stage 3 breast cancer warrior, and Bridget Case, multiple myeloma fighter. Both of these women live right here in Harmony. Thank you for the continued support!
Chicken Alfredo over Penne Pasta
Italian Salad
Bread Sticks
Add-On $15
Almond Cake with Lemon Icing
$10 per dessert is donated to Bridget and Kathie
---